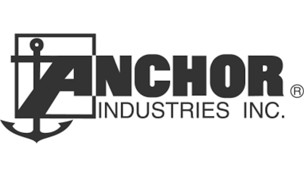 Anchor Industries, Inc.
Founded in 1892, Anchor Industries is one of the leading manufacturers in the United States for fabric products. Helping you elevate your commercial or residential space. Anchor Industries frame and fabric products improve the quality of life for end-users in commercial, residential and government markets who live, work and play outdoors by delivering an experience that is more comfortable, more enjoyable, more pleasant and more productive. Imitated but never duplicated, Anchor products are engineered and manufactured by expert craftsmen who collaborate with our exceptional sales and service professionals to deliver value in the industries we serve.
Anchor Industries, Inc.
Corporate Headquarters
7701 Highway 41 N
Evansville, IN 47225 USA
(800) 544-4445
www.anchorinc.com