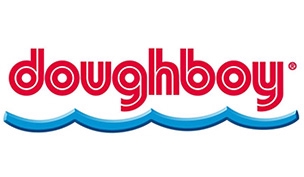 Hollowell Industries (Doughboy, Lomart Pools, Embassy Pools)
More than 70 years ago, Doughboy forever changed outdoor family entertainment with the introduction of the first portable, storable, above ground swimming pool. Since then, they've earned a worldwide reputation for creating and maintaining the highest standards of design, engineering and service.

Doughboy Recreational is, and has always been, proud to be made in America!
Doughboy Recreational
www.doughboypools.com