Most above ground pool packages come with undersized pump and filter combinations that cannot efficiently deliver clean, clear water. Dive into our wide variety of equipment upgrades from vendors like Hayward, Pentair, Goldline, Nexxus, and Waterway.
Above Ground Pool Pumps
Filters
Filter Systems
Above Ground Pool Heaters
Alternative Sanitizers
Salt Chlorinators
Equipment Kits
Above Ground Pool Cleaners
Above Ground Pool Accessories
Shop Pool Supply Unlimited today for the quality above ground pool supplies and accessories you need to keep your pool running its best.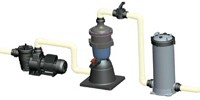 We all know that no matter what kind of filter you have, cleaning it can really be a pain in the you know what! We're all searching for ways to enjoy our swimming pools more and maintain them less, that's why our friends at Waterco have developed a low maintenance pool filtration device that is revolutionizing water filtration and swimming pool maintenance.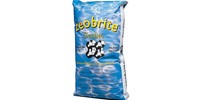 When it comes to keeping the "green" out of your pool, many people, including pool professionals, are turning to a Zeobrite. Learn more about this non-toxic, environmentally safe product that is quickly becoming the go-to product for superior filtration and water clarity.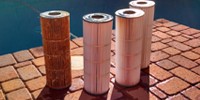 If your pump is the heart of your pool or spa the filter is its kidneys. Daily, your filter removes dirt, oil, organic and inorganic substances. Having clean, healthy water is dependent on your filter operating at its peak performance and that is with a clean filter.