The Complete WaterProof Bluetooth Speaker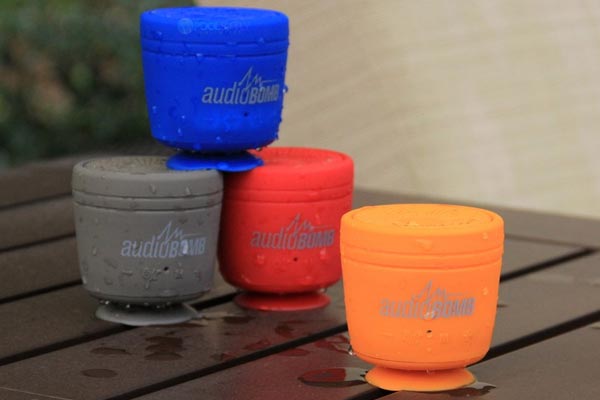 The Whaley can play music while floating in water which makes it a great speaker for poolside activities. This water-proof, dust-proof & shock-proof bluetooth speaker includes two attachments, a suction cup and a flexible hook, that can be looped, twisted, and gripped for endless mounting options.
Link two Whaley's to the same device for even more sound!
features
Water-Proof: Soft silicone cover is durable and waterproof. Ipx7 waterproof rating when attachment is secured.
Ultra Mobility: Suction cup sticks to almost any smooth surface and hook attachment can hang wherever you want.
Pair & Play: Choose "whaley" from your device and go! You can pair two speakers together.
Hands-Fee Talking: Built-in microphone allows for hands-free talking.
Play All Day: Rechargeable battery allows for 6-8 hours of use.
USB charging cable included. Great for the shower, the pool, the beach, the lake...the Whaley goes where you go!