We're excited to announce our new Customer Loyalty Program!

by Sarah Meiggs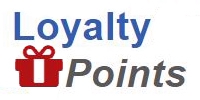 The PSU Customer Loyalty Program is designed to reward our loyal customers and encourage new ones to shop with us. Register on our website today to start collecting points that can be redeemed for discounts on future purchases. Learn more here.
Best of Summer 2014 Contest

by Sarah Meiggs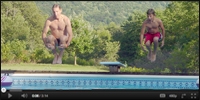 As much as we hate to say it, summer 2014 is slowly winding down. But before we say goodbye to long warm summer days, we have a challenge for you! Show us your Best of Summer 2014 pool video and you could win $500 towards your next PSU purchase! Learn more.