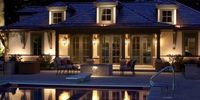 Landscape lighting is among the necessary accessories when swimming pools are concerned. They effectively contribute to a safer swimming environment. Plus they enhance the appearance of the area around your pool and patio.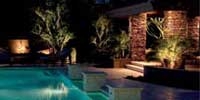 Looking for a way to show off to your pool setup? A top-notch lighting arrangement could be the perfect way to make your backyard the envy of the whole neighborhood.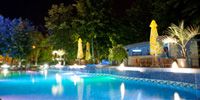 Owning a pool involves a lot more than just cleaning and maintaining the water inside. The pool area—both in and around—is your responsibility, even more so if you have children or invite guests over to swim. One critical safety element that requires special attention is lighting.