When it comes to keeping the "green" out of your pool, many people, including pool professionals, are turning to a "green" product... cellulose fiber. This biodegradable, nontoxic and renewable product is quickly becoming the go-to product for superior filtration and water clarity. One of the best known cellulose fiber products is
Fiber Clear
.
Fiber Clear is an environmentally-safe alternative to Diatomaceous Earth for use in D.E. Pool Filters.

To put the advantages of Fiber Clear into perspective - Previously the best filter media, in terms of the micron size it will filter down to, has been D.E. (Diatomaceous Earth), at about 5 microns. Cartridge Filters would be next best followed by Sand Filters. Fiber Clear will filter down to 2 micron – twice as good as D.E.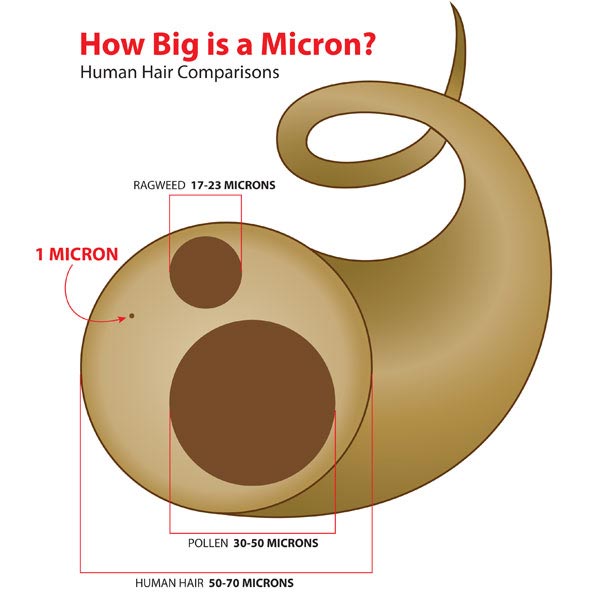 Often products are added to pool water, such as flocculants and sequestrates, to aid in filtering out these smaller particles. But this is not needed with Fiber Clear due to the fact that it filters down to such a small micron all by itself.
When switching a filter from D.E. to cellulose fiber or Fiber Clear, be sure and completely clean out all of the D.E. before you introduce Fiber Clear to the system. These products are NOT to be mixed. You could severely damage your filter as the combination of products will drastically restrict the water flow and quickly raise the pressure.
When introducing Fiber Clear to your system, make sure you read the dosage instructions as the amount of product needed is far less than traditional D.E. Many times people add the same amount as they previously would with D.E. and the filter will quickly clog and require premature cleaning.
One pound of Fiber Clear is equivalent to about 8 pounds of D.E. A little goes a long way! With that being said, the initial "sticker shock" of Fiber Clear's 3 lb. bag will subside when you realize its equivalent to a 25 lb. bag of D.E.
One final piece of information to remember. Your first filter cycle after converting to Fiber Clear will be shorter than usual. So, you will need to clean your filter sooner than you're used to. This is because the new and improved filter media is filtering out much smaller particles than traditional D.E. ever did and it's all getting trapped in the filter - like it should!
If you're looking to have the best filter media for your pool and make all your neighbors jealous of your crystal clear and polished pool water, look no further than Fiber Clear!
As always, should you have further questions about this product, or any products we offer at Pool Supply Unlimited, please feel free to call us at 888-836-6025.