Is My Salt Cell Making Chlorine?

by PSU Staff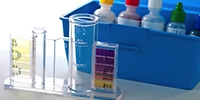 "How do I know if my salt cell is making chlorine?". This may seem like a hard question to answer, but there is actually a very easy and effective method for finding out if your salt system is producing chlorine.
Salt Cell Showdown: T-CELL-15 vs. CaliMar

by Scott Brown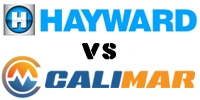 Need a replacement salt cell for your Hayward system in time for summer? Before you order another T-CELL-15, see how it stacks up to a brand new option in saltwater chlorination.
Converting to Salt-Based Chlorination

by Scott Brown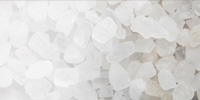 Saltwater pools are becoming commonplace everywhere. Feeling behind the times with your regular chlorine pool? We explain the advantages of salt systems, clear up some common misconceptions about them and tell you what it takes to make the switch once and for all.
Does My Salt Cell Need Replacing?

by Scott Brown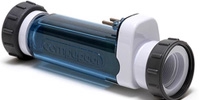 Wondering if there's something to the sudden low salt or chlorine levels in your pool water? Here are some tips to help determine if your salt system is really to blame.
The Basics of Chlorine Generators

by PSU Staff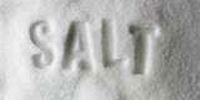 Silky smooth water and child-safe swimming environment are both assumptions of a "salt water pool". Learn more about the facts and benefits of chlorine generators for pool water sanitation.
Extend the Life of Your Salt Cell

by Brian Wilson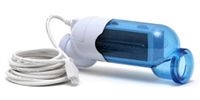 Tired of cleaning your salt cell every other month? Fed up with replacing your salt cell every three years? Wish there was a product that could maximize the life and proficiency of your cell? Well wish no more because Natural Chemistry has just the product you need... Cell Protect!