Long Live the DIY

by Mike Barber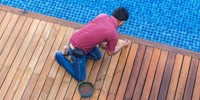 Recent decisions by certain Manufacturers to turn their back on e-commerce organizations invites commentary by a 25 year veteran of the industry.
12 Easy Steps to Changing a Pool Light Bulb

by Scott Brown, Sarah Meiggs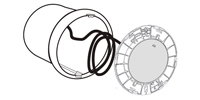 With summer fast approaching, now's the time to get your backyard in shape for neighborhood parties. If you're ready to update your pool lighting, check out our easy 12 step guide to changing pool and spa light bulbs.
How To Choose The Right Color LED Pool Light

by Brian Wilson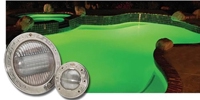 There is a wide variety of color LED lights to choose from and you've likely driven yourself mad wondering which one would work best for your application. Luckily the answer is not as difficult as you think. Read more for an easy explanation of the LED colors lights available to you.
FX Luminaire Shopping Guide

by Scott Brown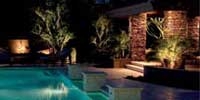 Looking for a way to show off to your pool setup? A top-notch lighting arrangement could be the perfect way to make your backyard the envy of the whole neighborhood.
Why LED Pool & Spa Lights

by PSU Staff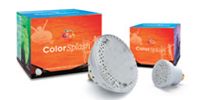 Looking for new or replacement lights for you pool or spa? Learn about the benefits of vibrant, energy efficient, environmentally friendly LED pool and spa lighting options.
Landscape Lighting 101

by PSU Staff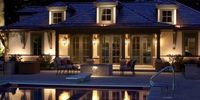 Landscape lighting is among the necessary accessories when swimming pools are concerned. They effectively contribute to a safer swimming environment. Plus they enhance the appearance of the area around your pool and patio.
Must Have Accessories For Your New Pool

by PSU Staff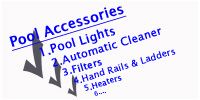 While by no means exhaustive, the swimming pool accessories mentioned here are considered to be among the must haves for all swimming pool owners.
Tips for using Pool Lights for Safety

by PSU Staff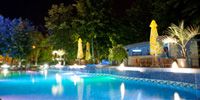 Swimming pool lights are absolutely necessary at night to illuminate dangerous edges and the walls inside the swimming area. Learn the best ways to use pool and landscape lighting to enhance the safety and ambiance of your pool and patio.