Looking for the Best Low Maintenance Pool Filter?

by Sarah Meiggs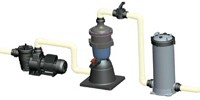 We all know that no matter what kind of filter you have, cleaning it can really be a pain in the you know what! We're all searching for ways to enjoy our swimming pools more and maintain them less, that's why our friends at Waterco have developed a low maintenance pool filtration device that is revolutionizing water filtration and swimming pool maintenance.
Long Live the DIY

by Mike Barber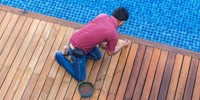 Recent decisions by certain Manufacturers to turn their back on e-commerce organizations invites commentary by a 25 year veteran of the industry.
How to Choose The Right Pool Heater

by Tristan Perera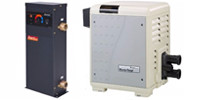 The search for the perfect heater for your pool or spa is sometimes riddled with weird acronyms, strange sizings, and unfamiliar terms. This guide, along with our sizing guide will hopefully provide all the information needed to find the heater perfectly suited for your pool.
Variable Speed, 2-Speed & Single Speed Pool Pumps

by Chris Rankin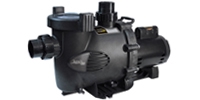 There are more choices than ever before when it comes to swimming pool pumps. It can be very confusing and difficult to understand the difference and know which is best for your pool. This article will help you understand the difference between single speed, 2-speed and variable speed pumps; and how to determine which type of pumps is best for your needs.
How To Choose The Right Size Pool Filter

by Chris Rankin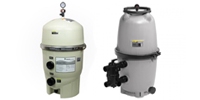 Like shopping for most major pool equipment, it can be hard to understand the correct way to determine what model, size, brand, etc. equipment is best for you and your pool. In this post we go over the three types of filters and how to determine what size filter your pool needs.
How to Choose The Right Pool Pump

by Chris Rankin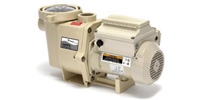 Choosing the correct pool pump is no easy task. So we have put together some helpful information on how to find the best pool pump for your needs - hopefully this will eliminate some of the confusion when it comes to purchasing this important piece of pool equipment.
2015 Energy Efficient Pump Utility Rebates

by Tristan Perera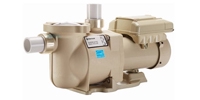 Variable speed pump rebates are over... But don't worry, some utility companies are extending their offer time frame for these energy efficient pumps into 2015, but not all. If you don't have a variable speed pump yet, this is the year to get one. Most utility companies will pay you to get one too, some up to $600!
What Size Heater Does My Pool Need?

by Scott Brown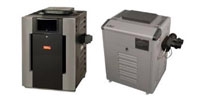 Ready to shop for a heater to get your pool through the long winter but not sure exactly where to start? Use our guide to figuring your needs and avoid being left out in the cold.
Swimming Pool Heating Guide

by Scott Brown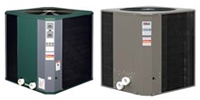 Considering a heat source for your pool but not sure what's best for you? Our guide may be the perfect primer for you to weigh the benefits of heat pumps, gas heaters and solar options and make an informed decision to extend your swim season.
Pump Shopping Guide

by Scott Brown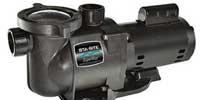 With so many options (single-speed, variable-speed, etc.), horsepowers and established brands in the pump market, how can you figure out what's best for you? Here's a good place to start on the way to purchasing your next pool or spa pump.
The Benefits of Swimming Pool Solar Covers

by Scott Brown, Sarah Meiggs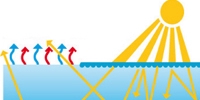 Looking for a way to reduce your pool heating costs? Not only save money, but also time and become more energy efficient? Sound too good to be true?! It isn't! A simple solar cover can easily provide all of these benefits. In fact, it may be one of the best values in the industry today. Learn more about how they work and why you need one for your pool.
Why LED Pool & Spa Lights

by PSU Staff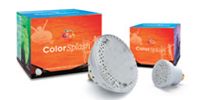 Looking for new or replacement lights for you pool or spa? Learn about the benefits of vibrant, energy efficient, environmentally friendly LED pool and spa lighting options.
Top Picks For Pool Heaters

by PSU Staff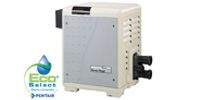 It's not much fun to swim in a cold pool, so when it comes to picking out a pool heater Pentair has several options to keep that pool or spa water warm. Read on to learn about the many great features of Pentair pool heaters.