Long Live the DIY

by Mike Barber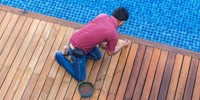 Recent decisions by certain Manufacturers to turn their back on e-commerce organizations invites commentary by a 25 year veteran of the industry.
Variable Speed, 2-Speed & Single Speed Pool Pumps

by Chris Rankin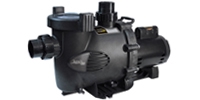 There are more choices than ever before when it comes to swimming pool pumps. It can be very confusing and difficult to understand the difference and know which is best for your pool. This article will help you understand the difference between single speed, 2-speed and variable speed pumps; and how to determine which type of pumps is best for your needs.
High Head vs. Medium Head Pumps

by Chris Rankin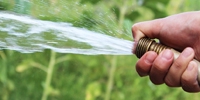 When it comes to swimming pool pumps, there are so many options that it can be very overwhelming. One of the most confusing set of terms is "medium head" and "high head". What in the world do these terms mean?! In this article we'll explain these terms and how it relates to purchasing a pump for your needs.
How to Replace a Pool Pump Motor

by Chris Rankin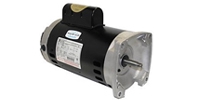 Typically pump motors will last for many years, but if they are exposed to excessive water, they can sometimes burn out quicker than normal. In this article we will cover step by step instructions for replacing a pool pump motor.
How to Choose The Right Pool Pump

by Chris Rankin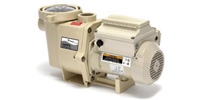 Choosing the correct pool pump is no easy task. So we have put together some helpful information on how to find the best pool pump for your needs - hopefully this will eliminate some of the confusion when it comes to purchasing this important piece of pool equipment.
How To Winterize A Swimming Pool

by John Reed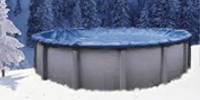 Usually, winter is not the time of year that most people want to think about their swimming pools but, in reality it is one of the most important times to pay attention to your investment. Properly winterizing your swimming pool will avoid unnecessary problems and costly repairs come springtime.
2015 Energy Efficient Pump Utility Rebates

by Tristan Perera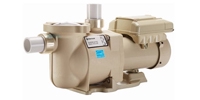 Variable speed pump rebates are over... But don't worry, some utility companies are extending their offer time frame for these energy efficient pumps into 2015, but not all. If you don't have a variable speed pump yet, this is the year to get one. Most utility companies will pay you to get one too, some up to $600!
Choosing the Correct Replacement Spa Pump

by John Reed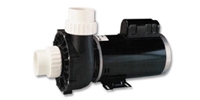 The weather will be cooling down soon which means time to close the pool and turn to your hot tub for entertaining and relaxing. Before you do, make sure your spa is in prime working condition. Which might mean, replacing an old spa pump.
Pump Shopping Guide

by Scott Brown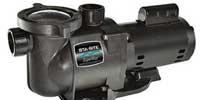 With so many options (single-speed, variable-speed, etc.), horsepowers and established brands in the pump market, how can you figure out what's best for you? Here's a good place to start on the way to purchasing your next pool or spa pump.
Top Picks for Energy Efficient Pool & Spa Pumps

by PSU Staff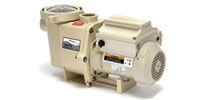 As a pool owner, you understand how important it is to keep your pool running well so that it can be enjoyed during those hot summer days. When you are in need of a new pump, we suggest a Pentair pool pump as an energy saving replacement.