One of the most common questions customers ask is about
replacement grid
sizing for their
DE Filter
. For most pools there are two different styles of grids, each available in five different sizes. Below are the two best methods for finding the appropriate set for your filter:
Method 1: Filter Model Number
Almost all filters have their model number listed on the exterior label.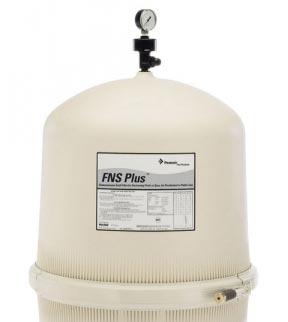 Note that many DE Filters will have each available size listed with corresponding model number. Hopefully your installer marked your unit's size on the label. With the filter model number or part number you can easily locate it on our website and access the parts diagram. Simply plug the number in the search bar located in the header or our site, and click on your filter in the results. From there simply click on the parts icon and you'll land on a page with all of the available parts for this filter, including the replacement DE Grids. Often there will be at least a couple options to choose from.

Occasionally an installer will forget to mark this or the unit's label may be worn and unreadable. If that is the case it is time to try the second method.
Method 2: Sizing
This method requires a lot more effort as you will need to open up your filter. After doing so the grids will need to be pulled out and measured from top to bottom (ignoring the nipples). The length in inches multiplied by two will equal the square footage of your grids. So if your grids are 24 inches tall then the square footage of your unit is 48 square feet. Once you know the square footage of your unit you will need to determine whether or not they are fitted for a top or bottom manifold unit. Note that only the Pentair 2000 series,
Pentair 4000 series
and Premier filters use the bottom manifold grids, so if your filter has a different manufacturer you know you indeed have a top manifold set.
You will know you have a top manifold set if:
There are seven grids all the same size and one that has a noticeably smaller width
The manifold sits above the grids
The nipple looks like this: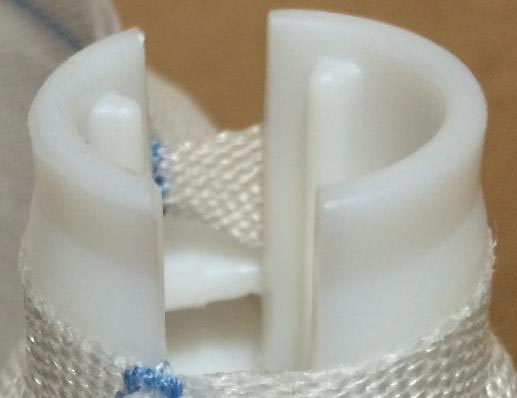 Top manifold grids can be found here.
You will know you have a bottom manifold set if:
The model is a Pentair SMBW 2000 / 4000 series or a Premier Filter
There are eight grids that are all the same size
The manifold sits under the grids
The nipple looks like this: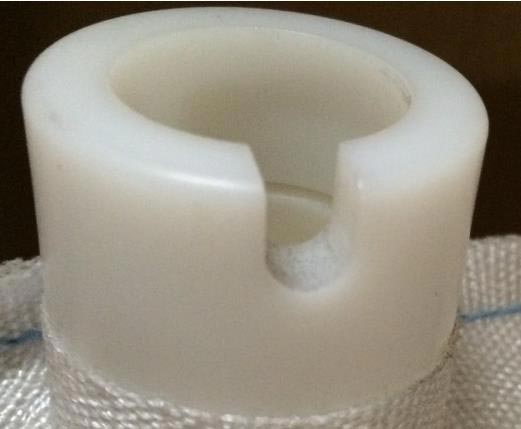 Bottom manifold grids can be found here.
If you are still unable to determine what size replacement grids you need please contact us at (888) 836-6025.