Sta-Rite Max-E-ProXF | XPE-8 | 2HP Energy Efficient Pool Pump | 023009
This item has been discontinued.
| | | | |
| --- | --- | --- | --- |
| | | | |
The new Max-E-ProXF® was developed using the most advanced computer-aided design and manufacturing (CAD/CAM) plus Computational Fluid Dynamics (CFD) and Finite Element Analysis (FEA). The proprietary impeller design delivers a higher level of precision concentricity for increased efficiency. The proprietary hydraulic isolator smooths the priming water at start-up and also smooths the flow inside the volute, raising the efficiency even higher. With outstanding performance from both a maximum-flow and mean-flow perspective, the Max-E-ProXF is an ideal choice for residential pools with water features such as slides and waterfalls, as well as commercial pools.

The Sta-Rite brand is synonymous with leading-edge technology and has been for over 30 years. Now the new Max-E-ProXF high performance pump—the most powerful and energy-efficient Max-E-Pro pump in Sta-Rite history—continues to raise the bar.

Features:
Hydraulic isolator separates priming water from pumping water for faster priming, more turbulence-free flow and increased efficiency
Dual-compartment motor for simplified field wiring
Union connectors included for connecting directly to 2.5" or 3" plumbing
Diamond seals made of oxidation-resistant, self-retaiing EPDM rubber for increased durability and tighter sealExtra-large, robust basket with smooth surface for easy debris removal
Drop-in replacement for original Max-E-Pro; and optional riser plate enable easy Challenger replacement Easy-carry handle; easily removable, ergonomic lock ring; and see-through lid for easy basket inspection
2, 3 and 5 horsepower models available. Simple replacement for Challenger® High Pressure and High Flow Pumps*; drop-in replacement for all WhisperFlo® High Performance Pump models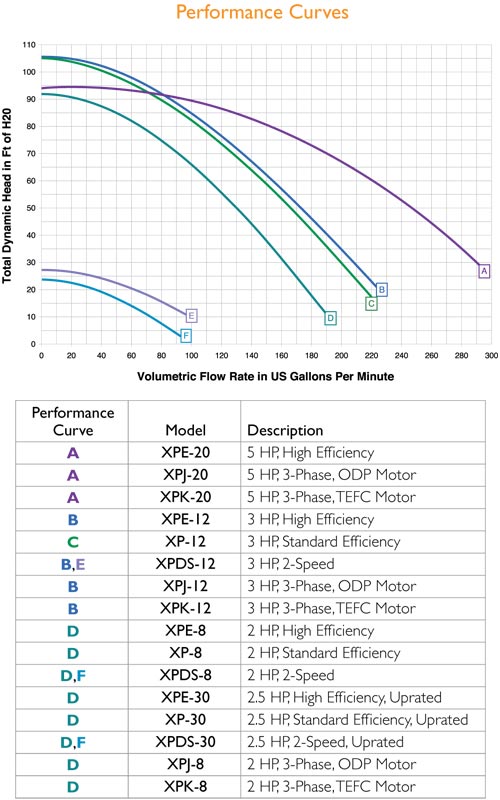 Sta-Rite Max-E-ProXF | XPE-8 | 2HP Energy Efficient Pool Pump | 023009
This item has been discontinued.
Platinum Preferred Manufacturer