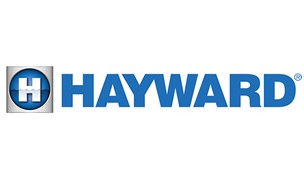 Hayward Pool Products Inc
For over 80-years, Hayward® has been helping pool owners enjoy the pleasures of pool ownership by manufacturing cutting edge, technologically advanced pool equipment worldwide. Whether you are trying to create the perfect backyard environment, reduce operating and maintenance costs through the ease of wireless controls, Hayward® is your single source solution. Products include a complete line of technologically advanced pumps, filters, heaters, heat pumps, automatic pool cleaners, lighting, controls and salt chlorine generators—high-quality components engineered to work together to keep your pool at its best.

Pool Supply Unlimited is proud to be a Totally Hayward dealer. This partnership allows us to offer our customers top of the line Hayward pool equipment at the best prices, backed by world-class customer service and support.
Hayward Industries
620 Division Street
Elizabeth, NJ 07201
Phone: (888) 429-9273
Fax: (908) 351-5675
www.hayward-pool.com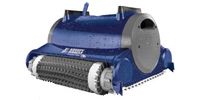 Automatic Pool Cleaners are a great way to clean a swimming pool and reduce long-term maintenance costs. Get the details on the different kinds of Automatic Pool Cleaners, and which one will suit you and your pool's needs.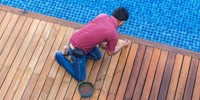 Recent decisions by certain Manufacturers to turn their back on e-commerce organizations invites commentary by a 25 year veteran of the industry.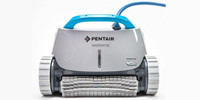 Striving to remain energy efficient while owning a pool can be a daunting task, but it really isn't as hard as it seems. By choosing the best equipment and appropriate schedules you can maintain your pool and maintain a green, energy efficient footprint.