We carry grids for all manufactures including Pentair, Hayward, Jandy, Anthony, Waterways, Jacuzzi, and more.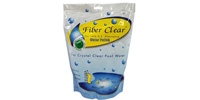 When it comes to keeping the "green" out of your pool, many people, including pool professionals, are turning to a "green" product... cellulose fiber. Learn more about this biodegradable, nontoxic and renewable product that is quickly becoming the go-to product for superior filtration and water clarity.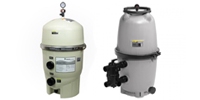 Like shopping for most major pool equipment, it can be hard to understand the correct way to determine what model, size, brand, etc. equipment is best for you and your pool. In this post we go over the three types of filters and how to determine what size filter your pool needs.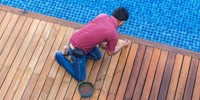 Recent decisions by certain Manufacturers to turn their back on e-commerce organizations invites commentary by a 25 year veteran of the industry.