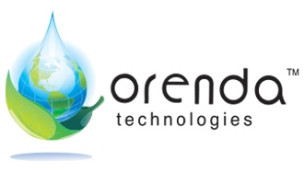 Orenda Technologies Inc
Orenda Technologies, founded by our president Dick Kersey, has been in the recreational water treatment business since 1990 with a specific focus on enzymes. He has been a scientist Orenda Technologies is changing the way we control algae,stains, and scale with patent-pending solutions that have exploded traditional practices. We provide quality, prevention-driven, earth-friendly solutions with the pool professional in mind. These products are sold exclusively in partnership with Pool Corp. the largest publicly traded supplier to pool professionals in the world. These products are only available to the pool professionals and their customers.in one capacity or another ever since.
Orenda Technologies Inc
1607 Wheatberry Ct.
Allen, Texas 75002
Phone: (866)763-4269
www.orendatech.com