We offer a full complement of automatic cleaners, from suction and pressure cleaners to the robotics that make the job simple. Whether your needs are residential or commercial, or if you have a specific make in mind, you'll find what you need here, at a great price.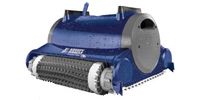 Automatic Pool Cleaners are a great way to clean a swimming pool and reduce long-term maintenance costs. Get the details on the different kinds of Automatic Pool Cleaners, and which one will suit you and your pool's needs.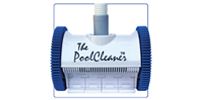 Tiered of your old pool cleaner that gets stuck and just doesn't thoroughly clean your pool? Want something easy to use with very little maintenance? Poolvergnuegen's The Pool Cleaner is the right one for you.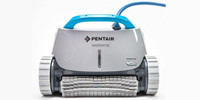 Striving to remain energy efficient while owning a pool can be a daunting task, but it really isn't as hard as it seems. By choosing the best equipment and appropriate schedules you can maintain your pool and maintain a green, energy efficient footprint.