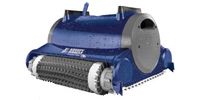 Automatic Pool Cleaners are a great way to clean a swimming pool and reduce long-term maintenance costs. Get the details on the different kinds of Automatic Pool Cleaners, and which one will suit you and your pool's needs.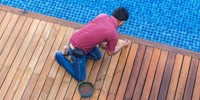 Recent decisions by certain Manufacturers to turn their back on e-commerce organizations invites commentary by a 25 year veteran of the industry.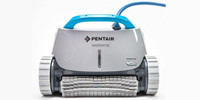 Striving to remain energy efficient while owning a pool can be a daunting task, but it really isn't as hard as it seems. By choosing the best equipment and appropriate schedules you can maintain your pool and maintain a green, energy efficient footprint.