Hayward OmniPL offers powerful pool and spa automation for mid-range builds and renovations. Designed to provide the same high-end capabilities as Hayward's OmniLogic system, OmniPL brings smart control for variable-speed pumps, salt systems, lighting and more, at a more accessible price.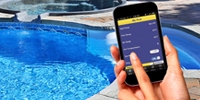 Ready to make the jump to automating your setup? In this two-part series we examine the advantages of automation, consider the options available and help you decide what system is perfect for your needs.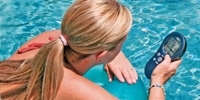 Not sure which pool and spa automation system is best for you? We take a closer look at some of the top options on the market to let you decide for yourself which option makes the most sense.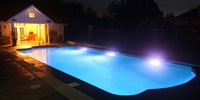 During the 1980s and early 2000s fiber optic lighting was installed in thousands of pools nationwide. Over time those fiber optics have faded and the industry has moved to a superior technology - brighter, more efficient LED lighting. Learn how to update your fading fiber optic lighting to vibrant LED lighting.