Sophisticated and Stylish Glass Tile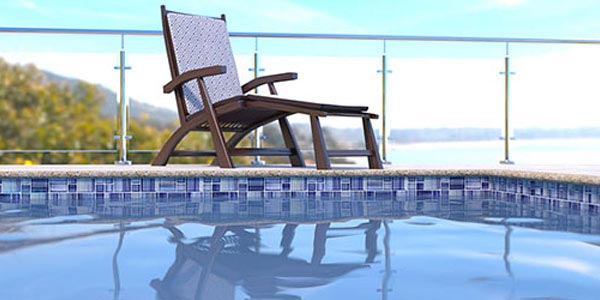 Indulge yourself in the uncommon brilliance of glass mosaic tile by Artistry in Mosaics – frost proof quality that will last a lifetime.
Matching 90° Glass Trim tile for steps, spas, spa steps, spillways, infinity edges & swimouts available for most glass tile blends.
Packaging Information - Case quantity for this tile is 11 Sq Ft per Case. Each case contains 11 sheets of tile.
This item is sold by the square foot only. Case quantity is only listed as a reference.