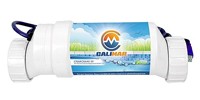 Need a replacement salt cell for your Hayward system in time for summer? Before you order another T-CELL-15, see how it stacks up to the powerhouse in saltwater chlorination, CaliMar.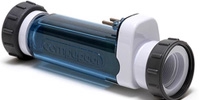 Wondering if there's something to the sudden low salt or chlorine levels in your pool water? Here are some tips to help determine if your salt system is really to blame.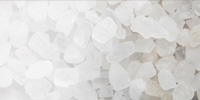 Converting chlorine pools to saltwater allows pool owners to avoid storing chlorine and hauling it out to the pool whenever needed, and the common complaints of skin irritation associated with high levels of chlorine (as well as its smell) are also quickly fading into the past. Today, we're sharing the primary benefits and how-to for converting a pool to saltwater.