Glacier Pool Coolers Commercial Pool Cooler | 60 GPM | 80,000 Gallons | GPC-220
Commercial models are sized individually for each application. Glacier will NOT ship a commercial unit before it is sized from the factory. Please fill out and send our Commercial Sizing Form to our office or call us at (888) 836-6025 so we can gather the necessary information, which we will then pass along to Glacier. Once we have all the information we can price the correct unit for your application.

Glacier's commercial coolers accommodate the special needs of resorts, hotels, country clubs, apartment complexes and other facilities that provide and maintain larger pools. Here are some advantages of the GPC-220:
Recommended for commercial pools from 45,000-80,000 gallons
Efficiently cools 60 gallons per minute
Fan-based cooling uses no Freon or gas
Digital thermostat for precise temperature control
Swim teams will enjoy consistent and regulated pool water temperatures all year round
Members of aquatic centers and health clubs that have access to a cooler pool will enjoy visiting at these facilities
Guests at hotels and resorts will keep coming back to properties that offer a cooler pool among their amenities
All Glacier commercial coolers GPC-23 Through GPC-220 Models are Single Phase, All GPC-230 Through GPC-280 are three-phase motors to lower energy costs and come standard with a two-year limited warranty. Contact us to learn more.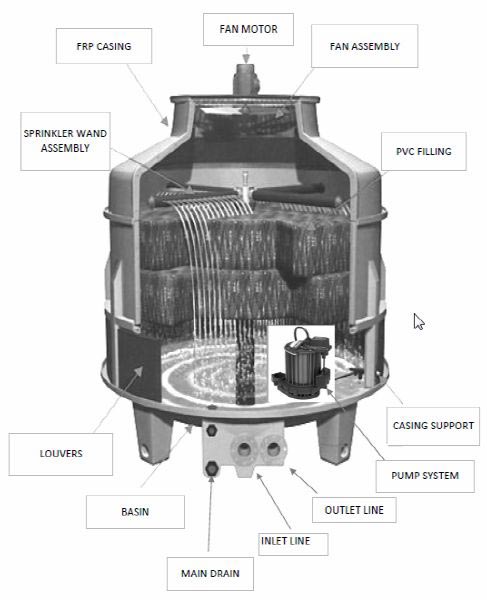 Glacier Pool Coolers Commercial Pool Cooler | 60 GPM | 80,000 Gallons | GPC-220
Platinum Preferred Manufacturer