U-Frames
Designed for in-ground, residential swimming pools, the U-Frame is easy to install and can be combined with any of our 6', 8', 10' or 12' boards.
U-Frame diving stands are a smart and economical choice for first time diving board owners. The U-Frame stand can be paired with almost any color or size board that you like, to ensure you find the proper fit for your diving pool. Each diving board features a high-grade, slip-resistant sand tread for maximum safety, and comes with an instructional diving video to promote safety when diving in your pool.
The U-Frame stand is a great entry-level stand, ideal for price-sensitive users.
Made of 1.90" OD, .049" or .065" wall, 304 or 316L stainless steel tubing, and includes a slip-on rubber fulcrum
Choose from a variety of board colors to match your pool slide and backyard decor
Pair with 6', 8', 10' or 12' boards
Compatible with: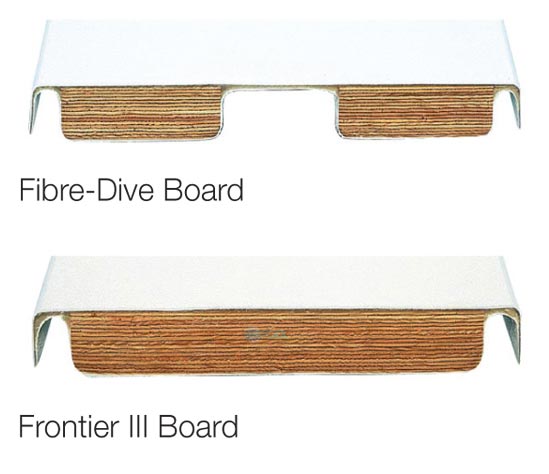 Specifications: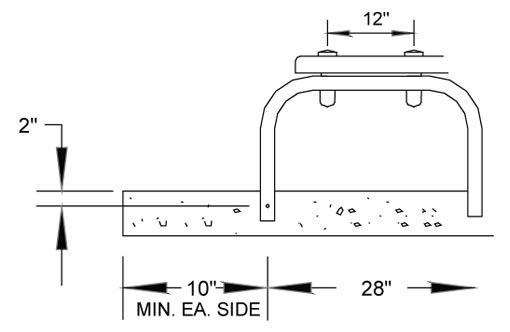 Notes:
For Marine Grade (316L), add -MG to part number
Boards are sold separately
All installations must comply with all applicable local and national codes and installation must be completed in accordance with S.R.Smith installation instructions.
* Not recommended for salt pools