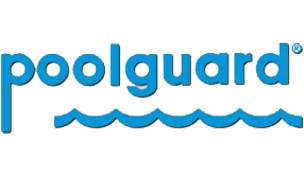 PBM Industries, Inc.
PBM Industries, Inc. has been manufacturing pool alarms, door alarms, and gate alarms since 1982. All Poolguard products are proudly Made in the USA. Poolguard Pool Alarms were tested and Top Rated by Good Housekeeping Magazine. Poolguard Pool Alarms have been Tested and Certified by NSF International to the ASTM Standard Safety Specification for Residential Pool Alarms, ASTM F 2208-08.
Poolguard
PBM Industries, Inc.
PO Box 658
North Vernon, IN 47265
Phone: (800)242-7163
www.poolguard.com