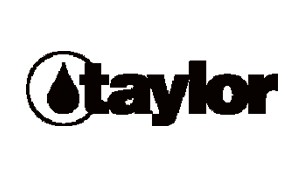 Taylor Technologies Inc.
Taylor Technologies is one of America's leading manufacturers of products for analyzing water chemistry on-site. Nearly 600 different test-kit configurations are offered, with options for wet- and dry-chemistry methods as well as microprocessor-based instruments. Founded as W. A. Taylor & Company in 1930 in Baltimore, we were incorporated in 1967 as Taylor Chemicals. In 1980 the third and present generation of ownership committed to expanding the company's capabilities to all areas of water analysis and our name was changed in 1986 to reflect that expanded vision.
Taylor Technologies Inc.
31 Loveton Circle
Sparks, MD, 21152
Phone: (800)837-8548
www.taylortechnologies.com