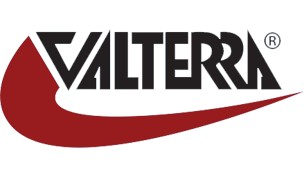 Valterra Products, Inc.
A full line of Blue Devil maintenance accessories and Valterra plumbing products are offered to the Pool & Spa Industry on a world wide basis. We specialize in pool water test kits and reagents, valves, vacuums, brushes, nets, and poles for use by consumers and pool service professionals.
Valterra Products, Inc.
Mission Hills, CA 91345
Phone: (818)898-1671
Fax: (818)361-5389
www.valterra.com