Have you ever dropped your cell phone in water? Here is a way to save it. This Dry-All technology makes it possible for wet electronics to be saved easily and quickly.
Have you ever dropped your cell phone in the sink, or even worse... the toilet? Have you ever left it in your pocket and washed it? Getting your cell phone wet usually means you have to replace it, but sometimes if you're fast enough, you might be able to save the phone!

That's why you need to order DRY-ALL for your cell phone or electronic tablets. Emergency's happen and you better safe then sorry. Follow the steps outlined under each product and you'll find that saving your phone is worth it. DRY-ALL has a product to dry it out. DRY-ALL is First Aid for wet electronics!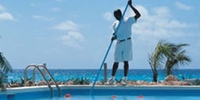 Having a regular pool maintenance schedule is key to keep your pool clean in-season. Check out our simple guide to pool maintenance to get started.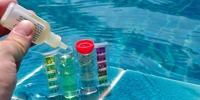 Take the fear out of pool chemicals & balance your pool water like a pro with Pool Supply Unlimited's guide to pool water chemistry. Learn more today!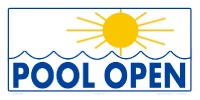 Opening a pool for the season takes a little more elbow grease than simply ripping off the cover and jumping in. We'll walk you through how to open a pool after winter so you can get in, cool down, and kick off summer in crystal clear water just begging to be enjoyed.

OPEN 6 DAYS A WEEK
Phone Support (Central Time)
6am - 6pm Monday - Saturday