RS Halogen Up Light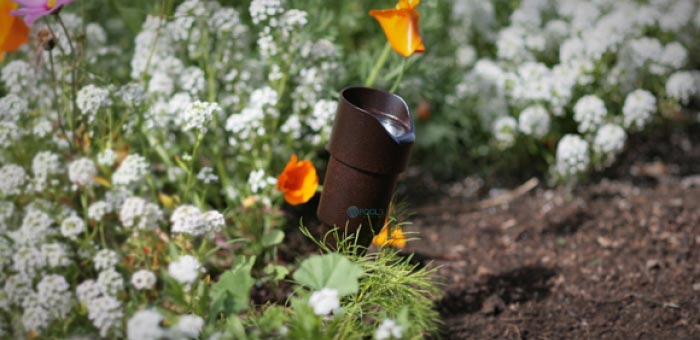 The Core of the FX Up Light Family. The CM, SI and RS, allows designers to use different lamps to create custom effects while maintaining consistency in style. With knowledge of the science and art of lighting, a professional designer can choose a lamp source to suit the desired effect or emotional response.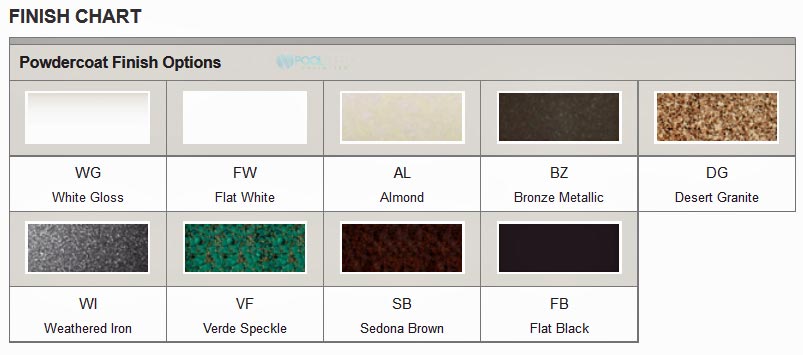 The RS is a rugged micro luminaire that provides the power and control of the halogen MR-16 lamp family. This precision lighting instrument is a fine example of engineering for simplicity and reliability. Through the use of an O-ring hydraulic compression cap seal, the potentially troublesome threads and screws found in other spotlights are eliminated. The RS is constructed without compromise using aerospace grade alloys and silicone seals. Because of its high efficiency, beam control, color rendition and availability, the MR-16 lamp family was chosen to power this luminaire.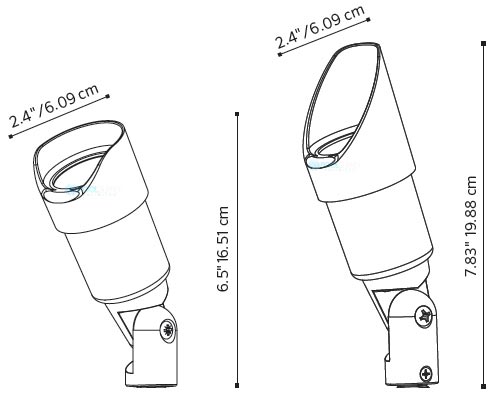 With this broad range of illuminating possibilities the lighting designer can find an FX solution to most exterior lighting tasks.