NEW!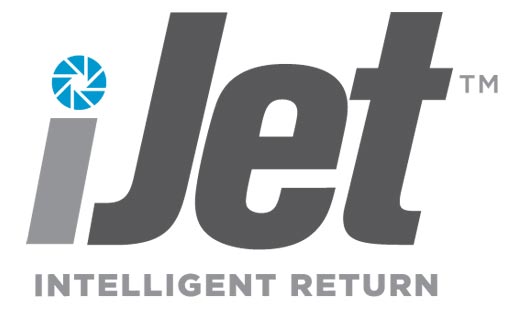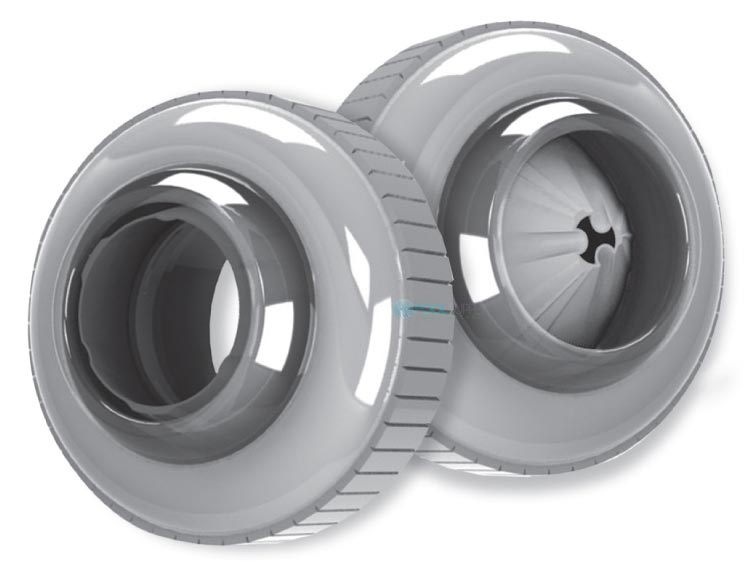 THE iJET INCREASES THE EFFICIENCY OF YOUR VARIABLE SPEED PUMP
It's a smart choice to install the only self-regulating variable return that delivers optimal water circulation and cost savings.
Allows you to run your pump at lower energy saving speeds while still giving you maximum water velocity and circulation
Self-adjusts to create balanced return velocity for poorly balanced, unevenly plumbed filtration systems with or without a variable speed pump
Maintains optimal return velocity as the filter becomes clogged
Efficiently and effectively circulates chemicals and directs debris towards your skimmer with your variable speed pump running
at any speed saving you time and money
Delivers optimal flow for existing single speed pumps Universal for all plumbing, available in threaded or knock-in
The silicone diaphragm is durable and resistant to chemicals
Ideal for any pool including pools with salt chlorine generators
The iJet's soft silicone diaphragm design is safe
1 year limited warranty
iJET IS THE ONLY SELF-REGULATING VARIABLE RETURN AVAILABLE
Now there is a smart solution to optimal water circulation with your variable speed pump running at any speed. Better water circulation means chemicals are dispersed throughout the pool and debris is pushed towards the skimmer for increased cost savings and reduced maintenance time. The unique feature of the iJet is that it automatically self-adjusts its orifice size to expand and contract based on the changing flow rates. With the pump running at lower speeds the patent pending iJet acts as a 3/8" return providing optimal water velocity, agitation and circulation versus a standard 3/4 " return. At higher speeds the iJet's orifice expands to act as a 3/4" return to reduce back pressure on the pump. The flexibility of the iJet eliminates the need to buy different size returns to maximize the cost savings and efficiency with your pool running at lower speeds.