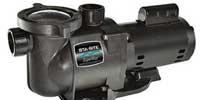 With so many options (single-speed, variable-speed, etc.), horsepowers and established brands in the pump market, how can you figure out what's best for you? Here's a good place to start on the way to purchasing your next pool or spa pump.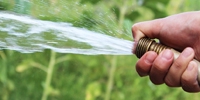 When it comes to swimming pool pumps, there are so many options that it can be very overwhelming. One of the most confusing set of terms is "medium head" and "high head". What in the world do these terms mean?! In this article we'll explain these terms and how it relates to purchasing a pump for your needs.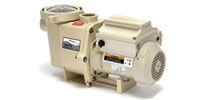 As a pool owner, you understand how important it is to keep your pool running well so that it can be enjoyed during those hot summer days. When you are in need of a new pump, we suggest a Pentair pool pump as an energy saving replacement.