Waterco pumps incorporate the latest technology in design and construction to produce a high performance,energy saving pump ideal for any situation that demands maximum output.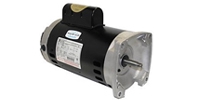 Typically pump motors will last for many years, but if they are exposed to excessive water, they can sometimes burn out quicker than normal. In this article we will cover step by step instructions for replacing a pool pump motor.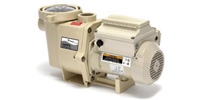 Choosing the correct pool pump is no easy task. So we have put together some helpful information on how to find the best pool pump for your needs - hopefully this will eliminate some of the confusion when it comes to purchasing this important piece of pool equipment.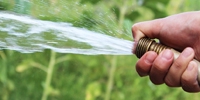 When it comes to swimming pool pumps, there are so many options that it can be very overwhelming. One of the most confusing set of terms is "medium head" and "high head". What in the world do these terms mean?! In this article we'll explain these terms and how it relates to purchasing a pump for your needs.