Deck Top Figure 4 - Single
Safety with STYLE! ...The G3D Figure 4 grab rail is one of the most popular grab rail designs and is sold in pairs or as a single rail option. This grab rail option comes standard in stainless steel and can be upgraded in 6 elegant powder coat colors and 3 Thermo Plastic Coated (TPC) colors to match any backyard décor.
Features
G3D Figure 4
Durable and Long Lasting 1.90" x .049"

Thermo Plastic Coated...
Available in Commercial Grade .065"
Available in 6 Powder Coated Finishes
Available in 3 Thermo Plastic Coated (TPC) Colors
Anchors and escutcheons NOT included, sold separately
Inter-Fab's In-Deck Rails installation using In-Deck Anchor Sockets.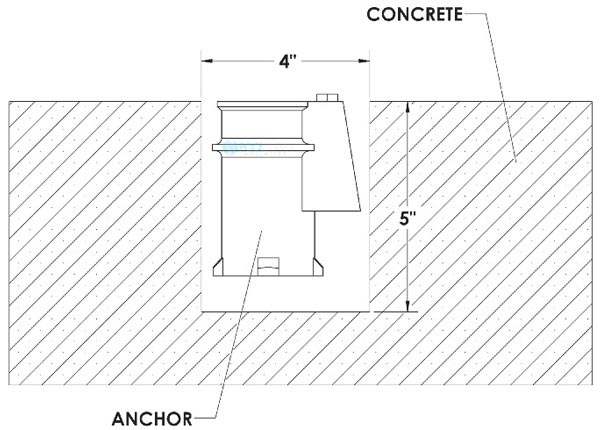 Colors
Standard
Stainless
Powdercoat (PC)
White
Earth
CopperVein
Light Gray
Hammertone Gray
Black
Thermo Plastic Coating (TPC)
White
Tan
Gray