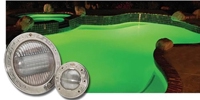 There is a wide variety of color LED lights to choose from and you've likely driven yourself mad wondering which one would work best for your application. Luckily the answer is not as difficult as you think. Read more for an easy explanation of the LED colors lights available to you.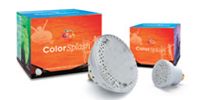 Looking for new or replacement lights for you pool or spa? Learn about the benefits of vibrant, energy efficient, environmentally friendly LED pool and spa lighting options.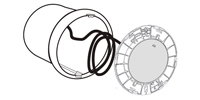 With summer fast approaching, now's the time to get your backyard in shape for neighborhood parties. If you're ready to update your pool lighting, check out our easy 12 step guide to changing pool and spa light bulbs.