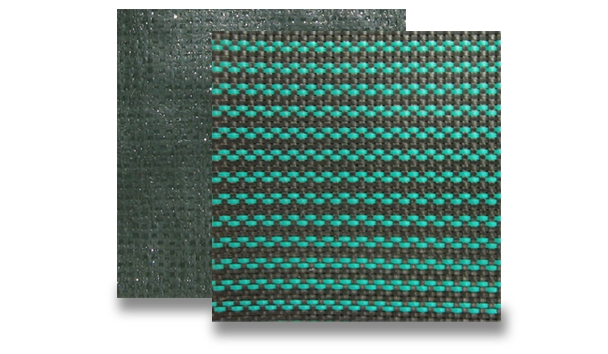 Arctic Armor Safety Covers have a warranty life of a full 12, 20 or 30 years. These covers are safe, durable, and have maximum strength for your children and pets. Protect them from any accidental occurrences with the protection that these safety covers offer.
Check out our non-safety winter covers for both inground and above ground pools.
If you don't see your size listed and you need a custom cover, Click here. Complete the form and email or fax back for a FREE quote.

A top priority in owning a pool is keeping the children safe!

Owning a safety cover is one option to help with safety around a pool environment. These covers help as a safety barrier keeping children, pets, and other wildlife safe.

Adding as many water safety steps as possible is the best way to assure a safe and fun experience in your residential swimming pool or spa. As parents - build your own safety practices by going over rules and following water safety precautions.

Today there are many choices in safety products for your swimming pool. One option is owning a safety cover. Safety covers provide homeowners with a sense of security. The options available with safety covers are either mesh made of strong 2-ply or solid vinyl. Depending on the environment and climate in your area these are choices that can be made accordingly.

We offer Arctic Armor Safety Covers which are strong enough to support your entire family, yet light enough to put on or remove for your pool in five minutes or less. These covers are durable and long-lasting. Arctic Armor covers are made of super-strong two-ply mesh with a break strength of over 4,000 lbs. During use, the cover is held in place with brass anchors. These anchors recess flush with the deck when the cover is not in use. Rest assured that your children and pets are protected from accidental drowning. In addition to its safety features, Arctic Armor affords excellent winter protection for your pool. Its fine, lightweight mesh allows rain to seep through but screens out leaves and debris. Spring clean up is a snap because no water collects on the cover. The cover comes complete with brass anchors, stainless-steel springs, installation tool and storage bag.

How does Arctic Armor compare to the "other guys"?

While the Arctic Armor name may not be as recognized as some of the other guys, this cover provides all the neccessary features of a safety cover while giving you an incredibly competitive price. Competitor covers may claim to be superior but the warranties are comparatively the same. If you have a backyard pool near a zoo or in close proximity to elephants, the Arctic Armor Safety Cover may not be the optimum choice. However, you can be rest assured the 4,000 pound break strength two-ply mesh cover will withstand the worst Mother Nature can dish out.

The Arctic Armor is a 50-state approved safety cover. The 5x5 strap spacing is adequate to hold any snow load. 3x3 spacing is offered for custom covers but overall will not make much difference in the weight holding capacity.

All pricing quotes include hardware necessary to install the cover on most pools. Unless listed otherwise, anchors shipped will be intended for concrete installation. Other types of decking such as wood, grass, or brick may require specialized anchor spots which would change the price. Call Pool Supply Unlimited for all custom safety cover needs.